Tunji Dada offering: Dada Re-mix: RRDA—a new design service that provides your wardrobe with a total refresh.
TotePet® by Tunji Dada
There is no better time than now to refresh your wardrobe and de-clutter. Perhaps to discover a jacket or coat that needs some Reconstruct (reshape size), some brights pieces that have lost their luster, we can help transform the color. Set up a few minutes consultation by setting up an online meet up following link below.
Zoom: https://us04web.zoom.us/j/3670356342?pwd=cFNwc2lrNTlydVg1T2JnaE9TdVltZz09   to schedule a free consultation.
We hope you continue to stay safe and well.
We are also Introducing: TotePet® by Tunji Dada, the foldable carrier exclusively designed for your beloved friend in mind. Launching soon.
PS: (Model not included)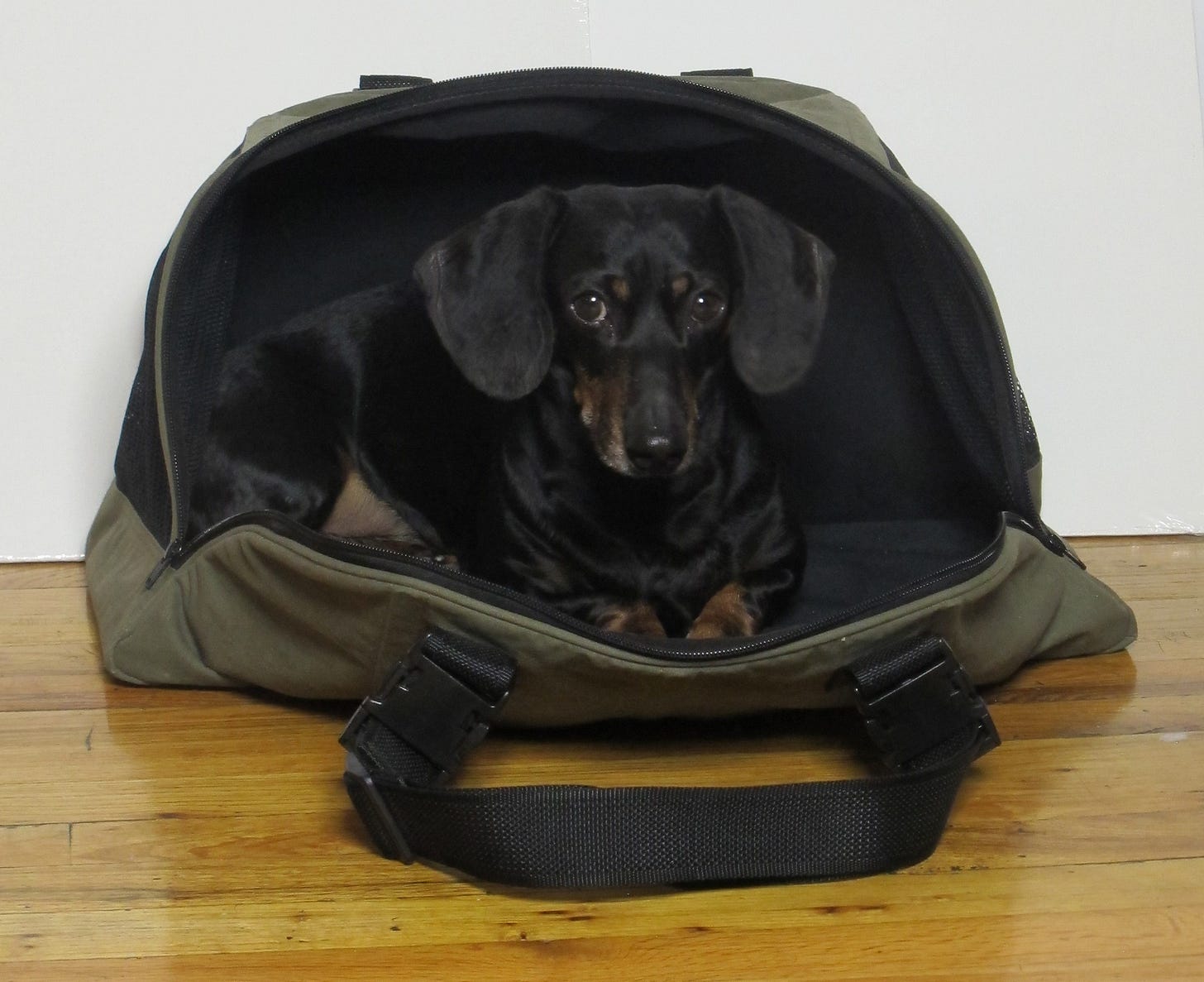 Photo: Tunji Dada©
Contact Tunji Dada - 917.297.1348 - https://tunjidada.com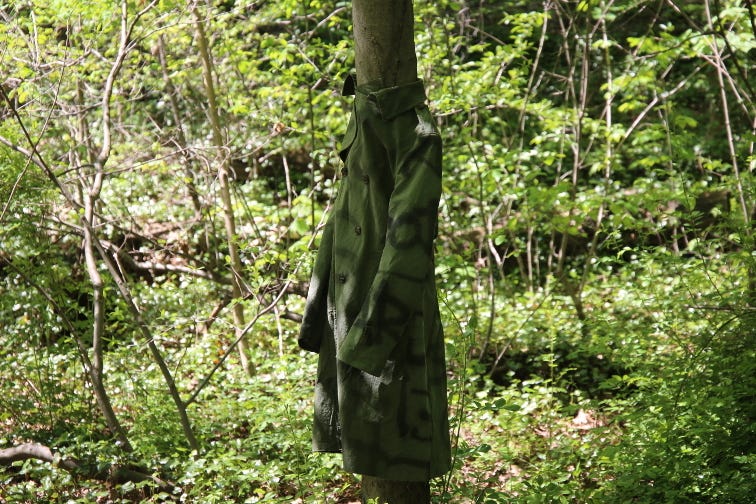 Photo: S. Kumar©
To view or Inquire Tunji Dada Collection contact Stockist: Lydia Rodriguez https://LRCNYC.online