MID SUMMER SOLSTICE SALE
L'esprit d'amour .
VERY PRIVATE SALE . PRIVATELY…
1st OF THE SEASON
From Monday 27th to Friday 31st, 2020
Location 21 Orchards street. Top Floor.
By appointment only, due to limited space, no more than 1 or 2 persons allowed at a time.
Any day: 917.297.1348 for private shopping. Surprise pricing.
***Summer Knits Japanese Paper/Rayon Category: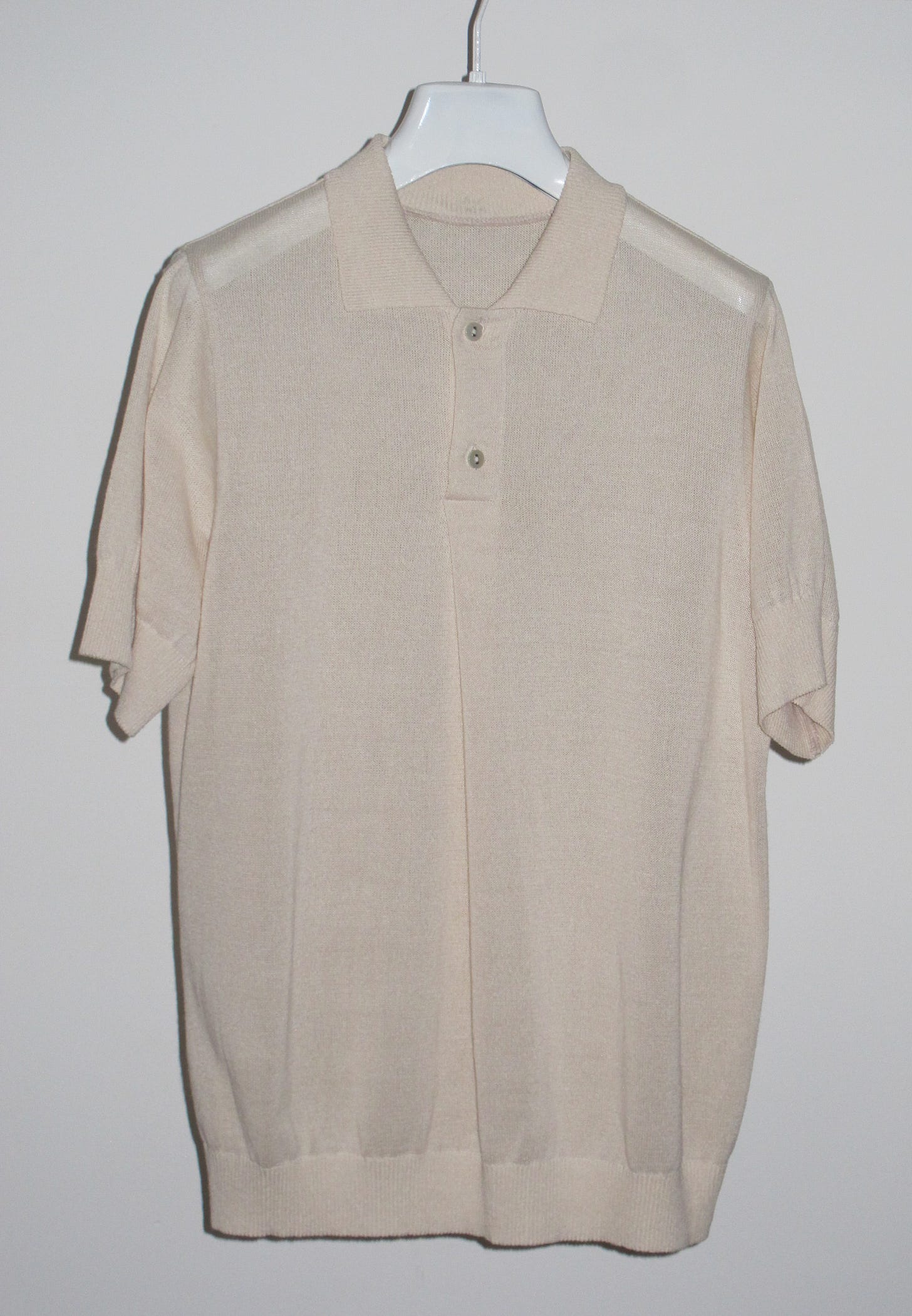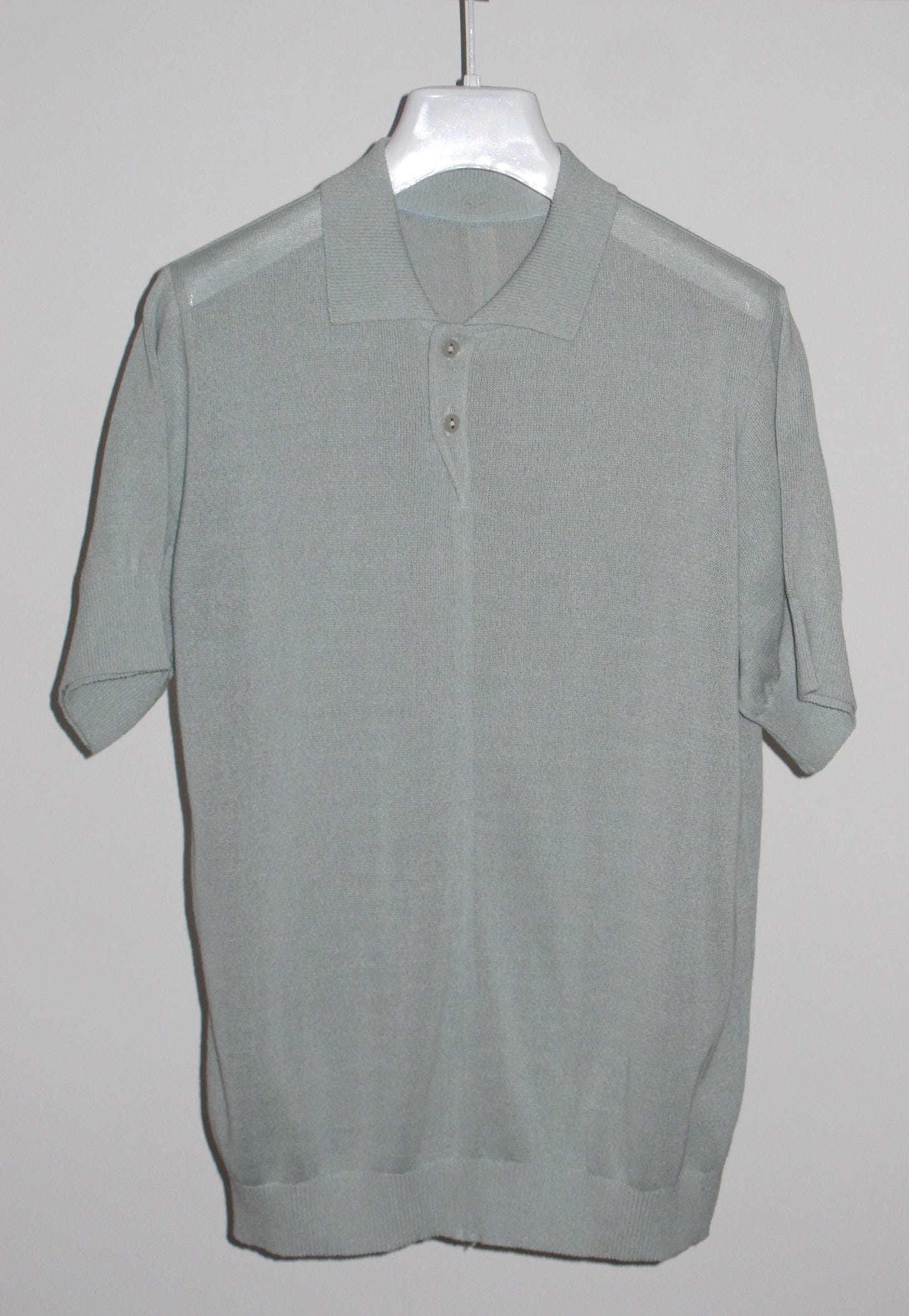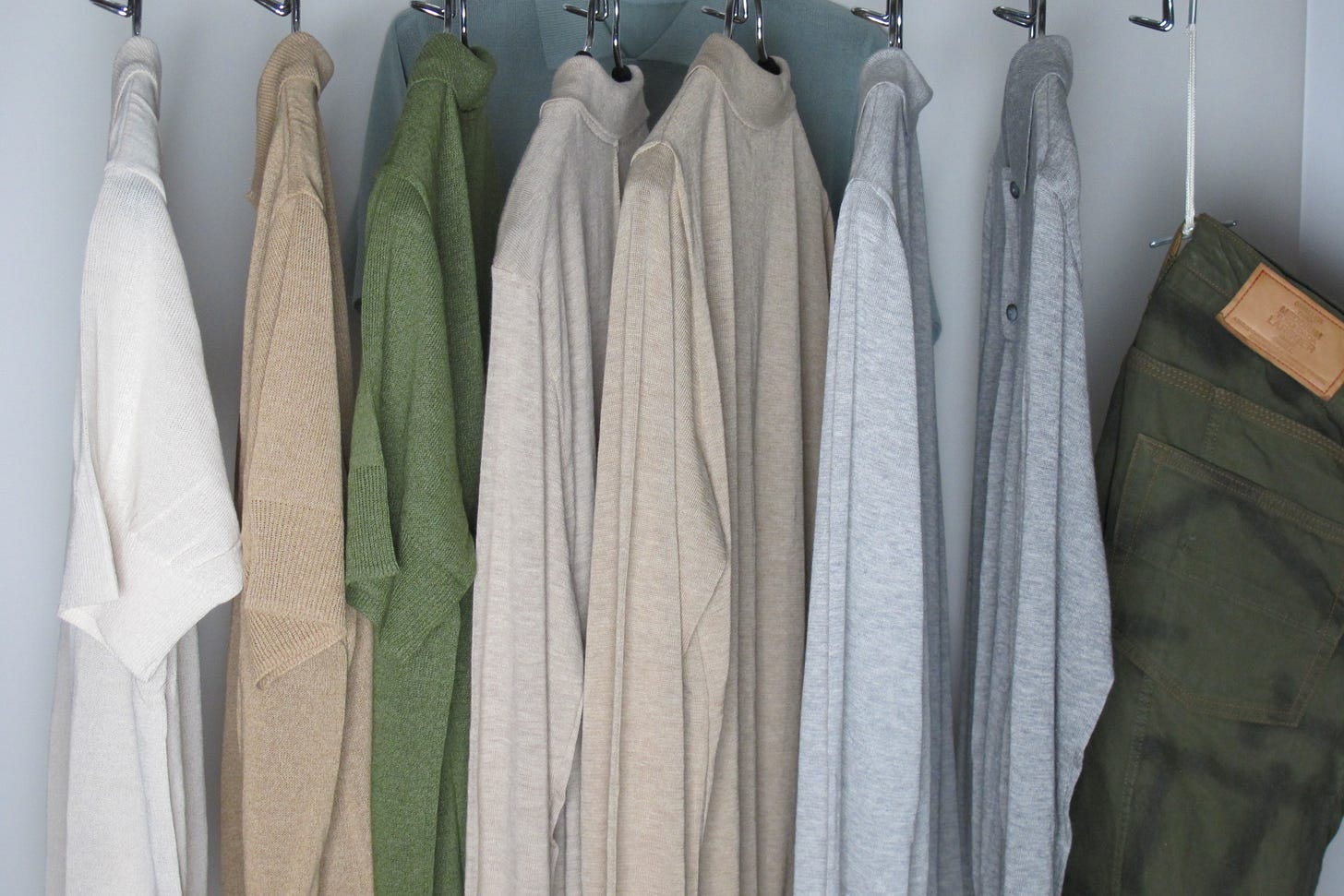 ***Summer Shirts: 100% Cotton Voile - Individually Dyed . Multiple Sizes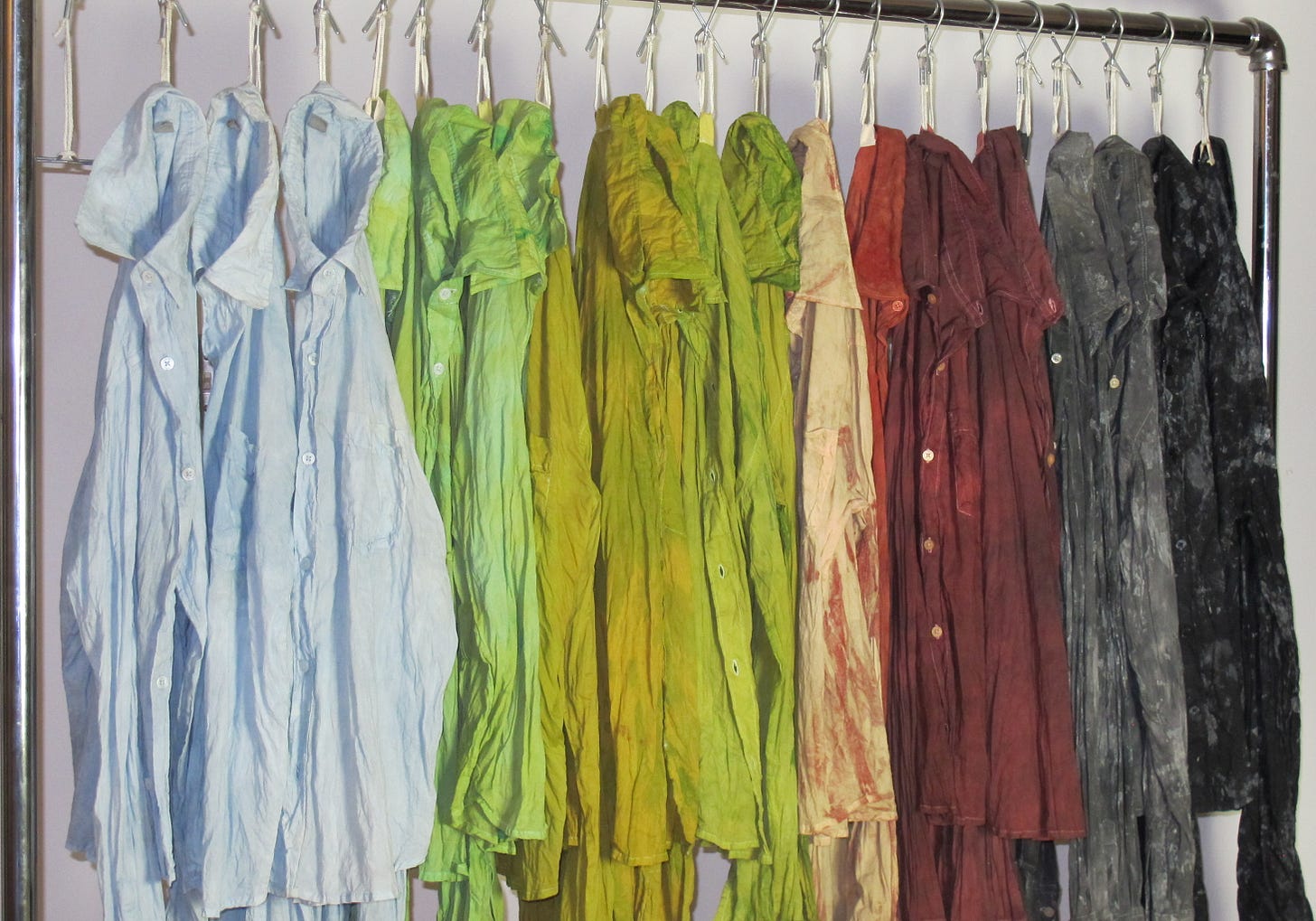 Ongoing: Tunji Dada offerings of Dada Re-mix: RRDA—a new design service that will transform your wardrobe with a total refresh.
Services:
 Renovate
.
Reconstruct (reshape size) / Dye (new color transformations) / Alterate.
Home of TotePet
™- https://tunjidada.company.site